Meet the Candidates
President-elect: Rosalind Pope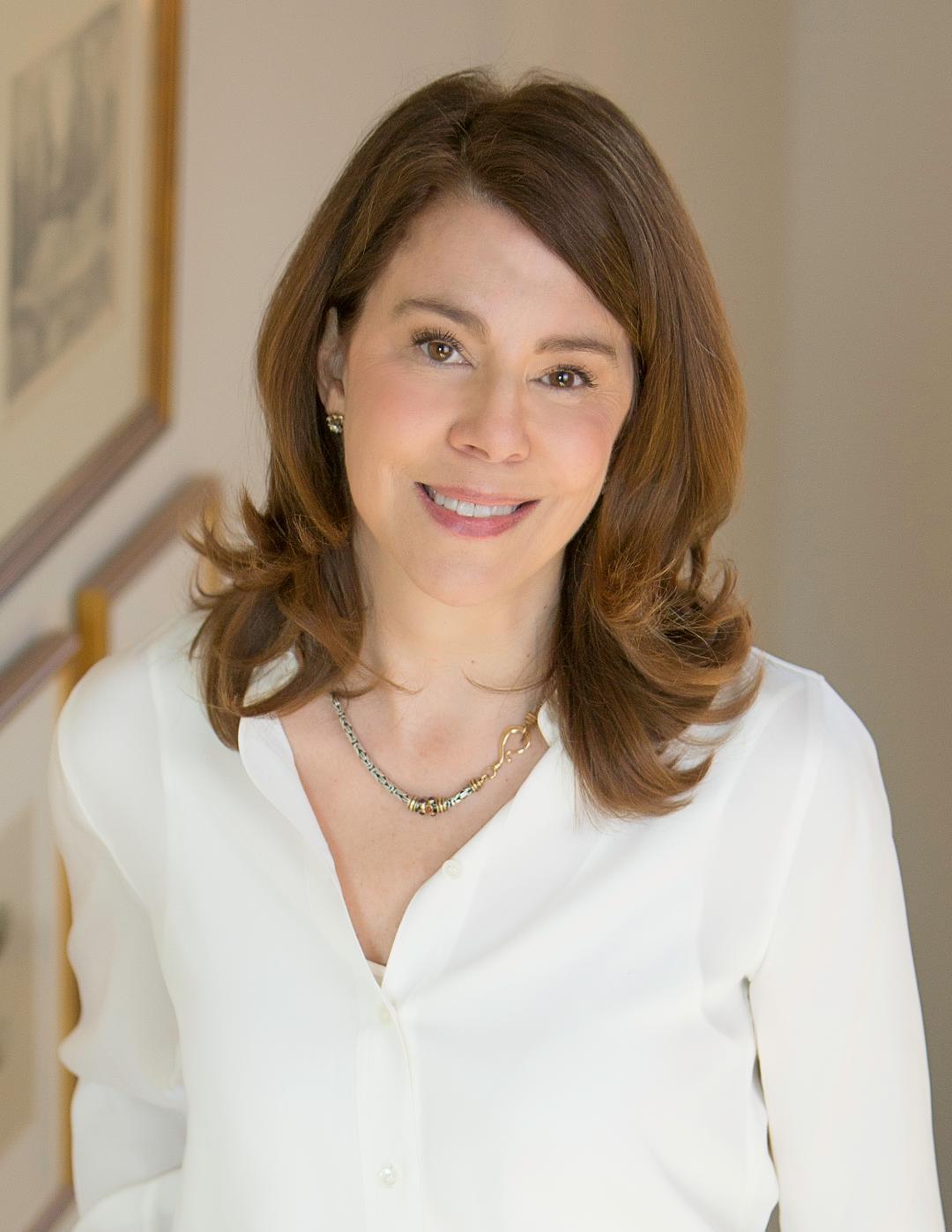 Rosalind Pope is a graduate of the University of North Carolina - Greensboro and is the sole proprietor of Rosalind Brinn Pope Interiors for more than 20 years.
Rosalind is a regular participant in the annual St. Margaret's Guild Decorators' Showhouse and has been a previous chairperson for the Chapter Market Showplace event.
Look for Rosalind's recognition in Midwest Living, Indianapolis Monthly, and Sophisticated Living Publications. You can also see Rosalind's work in The Best of Houzz (2016/2017) and in the Indianapolis Star 2016 Hot Properties.
As President-elect and President of the Indiana Chapter of ASID, my key goals would the following:
Launch a program to (a) invigorate ASID members' participation in the Chapter and (b) increase community awareness of professional interior designers accredited by ASID, post-COVID.

Launch a program to raise grant funds to provide support to emerging professional designers who demonstrate an interest in becoming an active member of ASID and who demonstrate a need for financial support to take the NCIDQ. One proposed method of raising these grant funds is through a Gala.

Re-ignite the Market Showcase to allow professional interior designers to collaborate and share ideas and resources post-COVID.
At-Large Director: Shannon Roark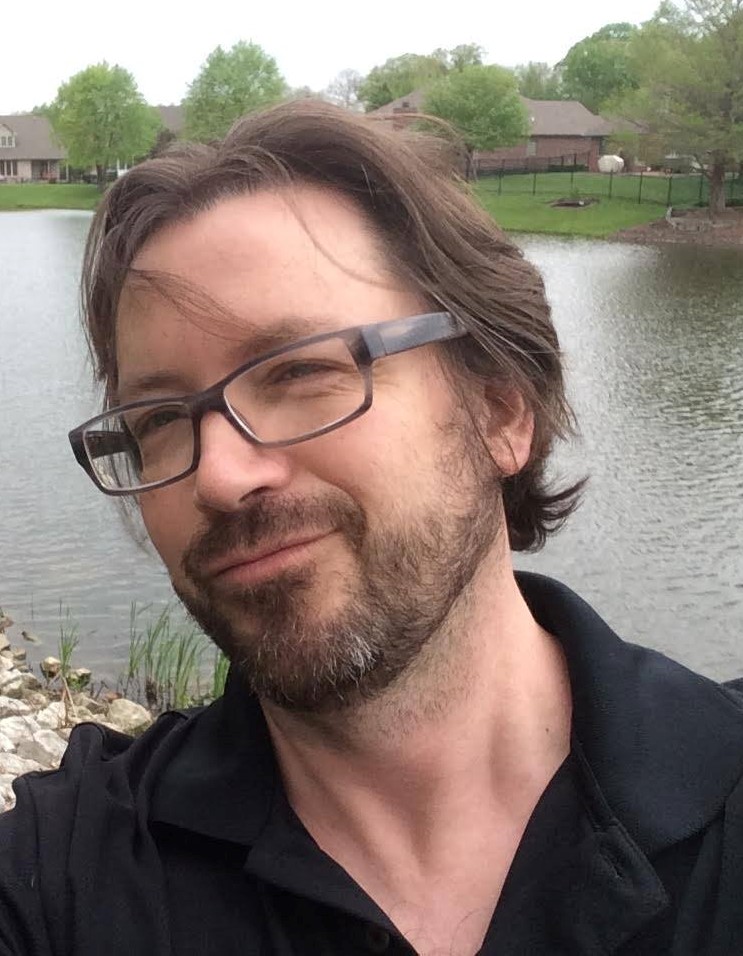 I was born and raised in Indianapolis and graduated from Butler University with a BA in Psychology. I was lucky enough to study abroad in England for a year where I also worked on Oxford St at the Gap. I grew up in an artistic family and expressed my talent in high school as the school paper's cartoonist. I was admitted into Ball State's Architectural Honors Summer program on an art scholarship. My summer resulted in college credits and a peek into the new world of computer-aided drafting. Its hard to believe that at one point no one had computers in college and my dreams of hand drafting homes, as I did throughout my childhood, would transition to computer programs. That program actually derailed my design trajectory and I moved to a Psychology program.
After graduation, I helped open a bar and nightclub while working in retail. I became a general manager at several Restoration Hardware locations and did some staging in Palm Springs. I got most of my professional design training via various staging courses and in retail store design. I would often travel to open new stores and lead visual implementation.
After getting a real estate license I taught staging classes to realtors and wrote a staging/design column for a local paper. I became a self-taught kitchen designer and eventually opened up my own store called Interior Life. I designed kitchens, sold furnishings, window coverings, and staged homes for 15 years. Also during those 15 years, I worked for a Homebuilder designing spec homes and launched the first home builder retail store, and worked for an outdoor furniture manufacturer as a color specialist.
I eventually became a specification rep for Richelieu hardware, then a commercial rep for Architectural Brick and Tile, and now a Manufacturing rep for DuChateau Flooring. I've been on many sides of the design process and am passionate about the integrity and role of ASID.