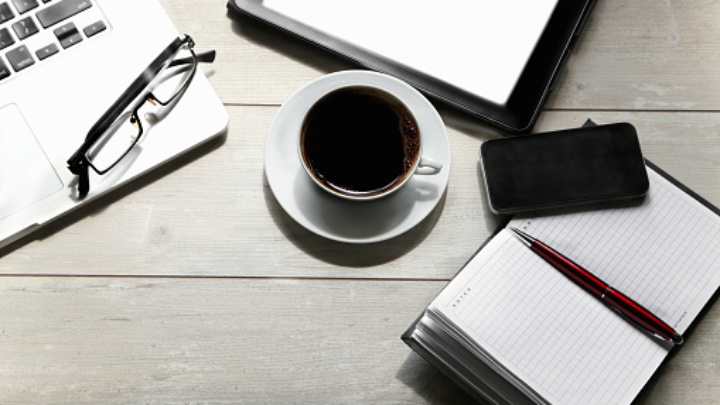 VIRTUAL CEU Palooza Fall 2021
Description
Join us for a robust program of speakers at our annual CEU Palooza
8:00 am EST CEDIA, "Hidden Technology for the Modern Home" with JoAnn Arcenal
Home electronics should integrate seamlessly into a home's design and décor. This course reviews the three-pronged approach to hiding technology - advanced planning, design philosophy, and product selection, these being used to minimize the visual impact of electronics without compromising their performance. Specific challenges and recommendations related to hiding video displays, projectors, speakers, controls, cameras, equipment racks, and more will be addressed. This course talks about innovative and creative ways to lessen the visual impact of electronics by making them low-profile, hidden or camouflaged, or possibly even invisible!
9:00 am EST Forbo, "Linoleum 101: Lessons in Linoleum" with Casey Johnson
An instructional overview of linoleum floor covering...Where did it go? Where is it going? This lesson will cover the history of linoleum and its resurgence due to the sustainable nature of the product along with its durability, design, health aspects and ease of maintenance.
10:00 am EST Sherwin Williams, "ColorMix Color Forecast 2022" with Janet Miller
Nothing is permanent; all is ever-changing. We plan, progress, draft designs – set our intentions – and over time they slowly take shape. We settle into a new way of being, a new kind of doing, fully embracing the style of the moment. This is MODE: a collection of 40 trend colors from which four unique palettes have been drawn, each color hand-selected to welcome a truly wondrous transition.
11:00 am EST Cambria, "Channeling Optimism" with Jenn Couch
This CEU will seek to educate specifiers on how to channel the inherent optimism of their profession with the practical needs of a space to create a positive impact for the people they serve and the planet they work on to preserve for the future.