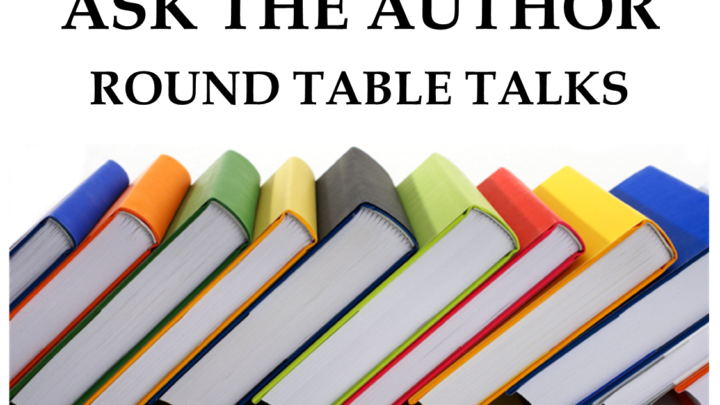 James Huniford: At Home Ask the Author Book Round Table
Description
POSTPONED UNTIL JUNE – We will broadcast the new date as soon as it is availalbe.
Join fellow ASID Members on April 21, 2021 at 5:30 PM for a conversation with Ford Huniford about his book James Huniford: At Home .with William Li, contributing editor of Elle Décor and Town & Country and co-host of PBS's Lucky Chow. This event is sponsored by the New York Central/ Canada East Chapter.

James Huniford: At Home is an in-depth look at the design process of James Huniford, who is renowned for his skill in juxtaposing opposites--contemporary with traditional, rustic with refined--to create a timeless whole.
James Huniford, universally known as Ford, explores his design process thematically, with chapters on approaching a room, considering scale and proportion, selecting materials and art, using color effectively, and marrying form and function. His goal is to create "a modern sensibility of calm." Of special interest is his ability to create artworks out of found objects, compositions of tools, baskets, or metalwork that become compelling wall sculptures or
freestanding pieces.

Examples are drawn from a rich variety of projects--elegant Upper East Side apartments to raw lofts on the Lower East Side to contemporary condominiums in new "supertall" towers in Manhattan, country houses in Connecticut, Upstate New York, and Martha's Vineyard, and across the country in Nashville and Marin Country, California. Special insight into his process can be gleaned from his own homes, a loft in Tribeca and a historic house in Bridgehampton that he readily admits are laboratories for his ideas.