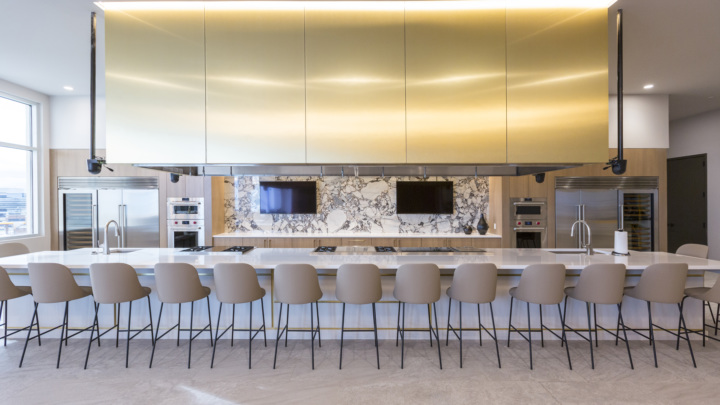 Showroom Tour and Culinary Cook-Off
Description
Updated information!
Attend for your chance to win a WOLF countertop appliance as a 'door-prize' – awarded at 12:30.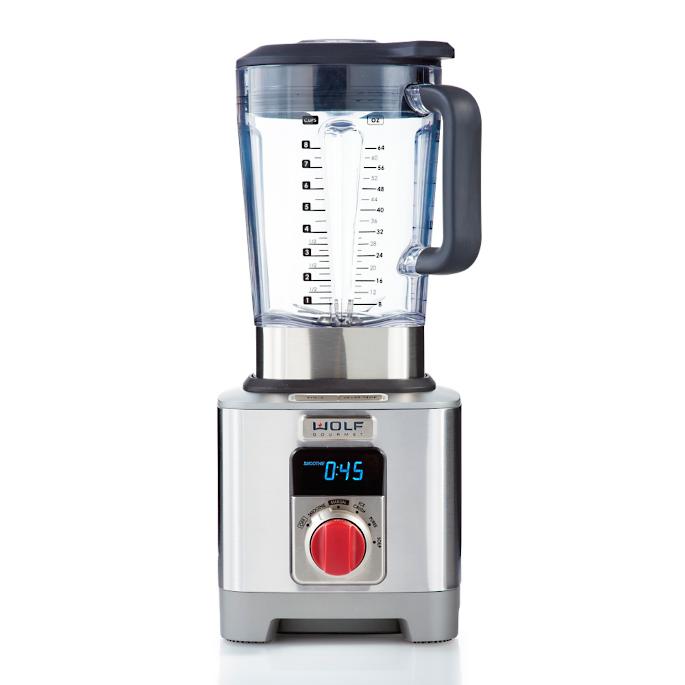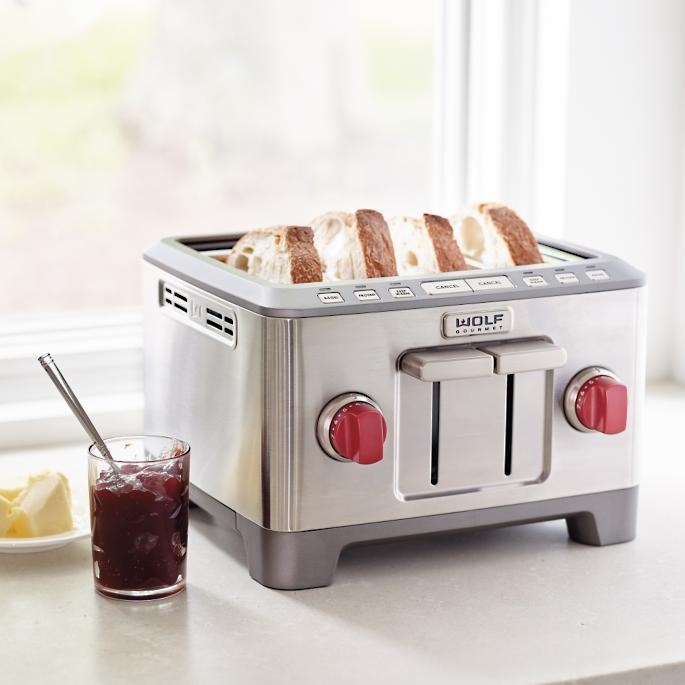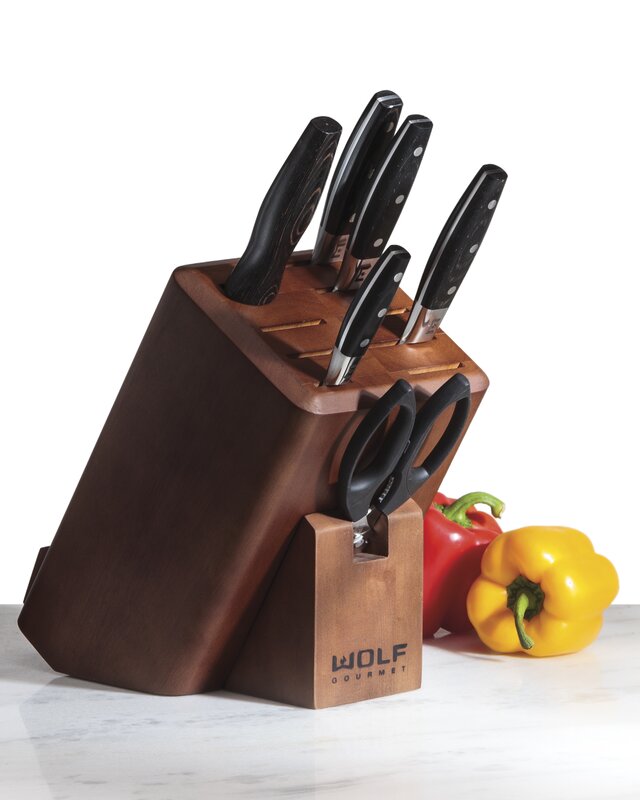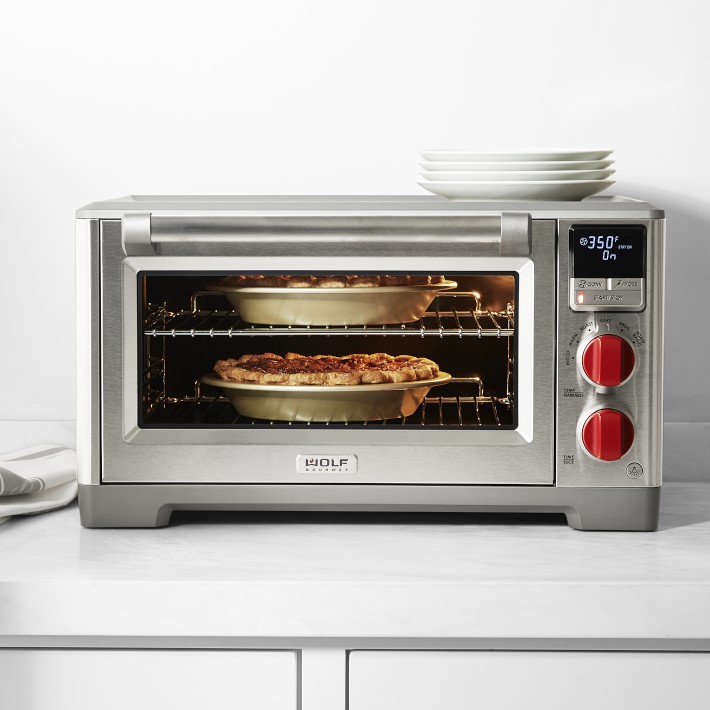 Join us on Tuesday, June 15 from 11:30 am – 12:30 pm for a virtual tour of the amazing new showroom space for the fine appliance [Wolf | Sub Zero | Cove] distributor, Tisdel.
ASID Ohio South/Kentucky and the three NKBA chapters that serve IN/OH/KY will all be zooming in with us!!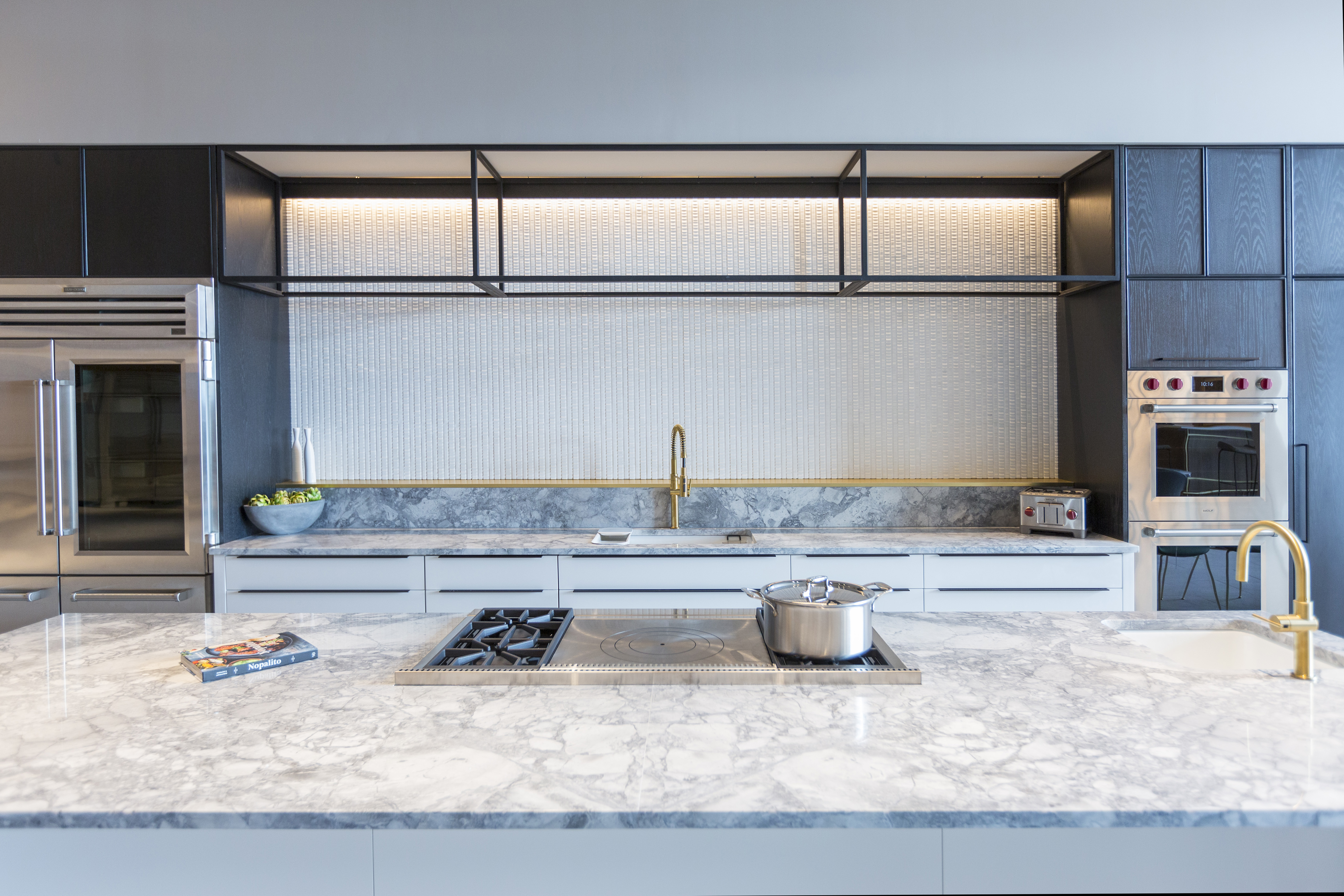 In addition to an excellent tour and timely information, we will also have fun ahead of the event by developing a dish in Food Channel competition style. The winner gets a generous culinary gift card. Submissions are due June 8.
You do not need to submit a cooking competition entry to join in for the tour.
Here are the basics for our participating ASID / NKBA members:
Must use the following items and ingredients for your submission: a broiling element, any type of cheese (or cheese substitute), and a fresh herb.

Dish may be a savory OR sweet

One entry per person or group (can be a design studio team entry!)

Must submit the recipe, list of ingredients and step by step instructions on how to make

Must submit a photo of the finished product

Bonus points (not a requirement) for making a video or iMovie demo

Submit entry online to: President@in.asid.org by Tuesday, June 8 by 5:00 p.m.
Download the full competition write-up and the rubric used to score the entries here. We will announce the winners at the end of the virtual tour on June 15.
Register to get your zoom link to this fun event!