In Memoriam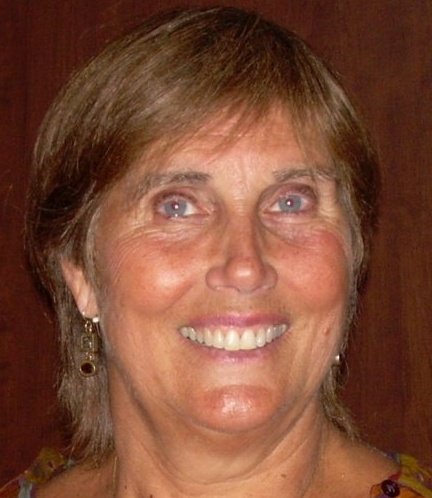 BARBARA BESSEMER FOLKENING
SEPTEMBER 1944 – MARCH 2021
Messages of support can be sent to: bdzigner@sbcglobal.net.
Barbara Folkening created award-winning spaces in the St. Margaret's Guild Decorators' Showhouses over a number of years. Over time, her substantial collection of furnishing and design resources will be disbursed. If you are interested in any of those items, please contact Barbara's son, Heath Folkening at 317-992-5570 or hbfhunter@gmail.com.
---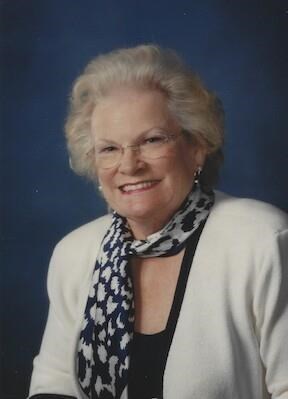 EMILY CAMPBELL NICKEL
APRIL2, 1930 – JANUARY 8, 2021
Emily founded Nickel Interiors in 1985 and was an Allied member of ASID. She and her daughter Amy grew the business and participated in 23 annual St. Margaret's Guild Decorator Showhouses winning two Key awards and a People's Choice award. She was an incredibly talented designer and transformed many homes over the years.
ASID Indiana Chapter extends deep and heartfelt sympathy to her friends and family.
https://www.legacy.com/obituaries/indystar/obituary.aspx?n=emily-campbell-nickel&pid=197671602
---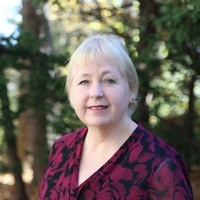 SUSAN M. COLVIN
N O V E M B E R 1 9, 1 9 5 5 - A U G U S T 1 5, 2 0 2 0
Susan started her work career at Loogootee Home Outfitters before moving to Indianapolis and eventually started her own successful business, Susan Colvin Interiors, in 1991. She was a longtime member of the Indiana Chapter of the American Society of Interior Design and was a registered designer in the state of Indiana. She participated for 24 years in the Decorators' Show House for St. Margaret's Hospital Guild. As time permitted, she also volunteered for the Read Up program at an Indianapolis Public School and participated in the Big Brother/Big Sister program. She had a love for antiques, camping and all animals.
ASID Indiana Chapter extends deep and heartfelt sympathy to her friends and family.
A donation has been made to the Humane Society for Hamilton County to honor Susan's love for animals.
https://obituaries.washtimesherald.com/obituary/susan-colvin-1079715194