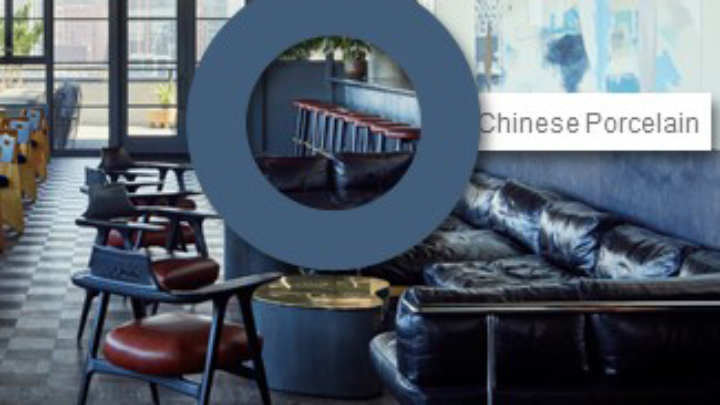 May 26 Virtual IDCEC CEU Color and Culture / Trends
Description
Join us via Zoom on TUESDAY, MAY 26 @ 11:00 AM
Virtual IDCEC .1 CEU
Color and Culture / Trends
REPEAT PRESENTATION
Color trends come and go, season after season and year after year. Sometimes it seems as if they show up without warning and are quite suddenly everywhere - in every product category (clothes, furniture, cars).
Color trends are determined by our collective identities; they are born out of a whole web of interconnected elements that shape our culture and inform our subconscious needs, wants, and buying patterns.
Where does such a web begin?
Where is the origin of a trending color or palette of colors? How does it become relevant?
Presented by Ruthanne Hanlon, National Color and Design Manager, PPG Architectural Coatings
Ruthanne Hanlon's career includes experience in kitchen and bath design, custom furnishings and space planning. Her work has focused specifically on color specifications and consultation since 2000 as a representative of PPG Architectural Coatings. Ruthanne's understanding of the depth and power of color is reflected in her work.