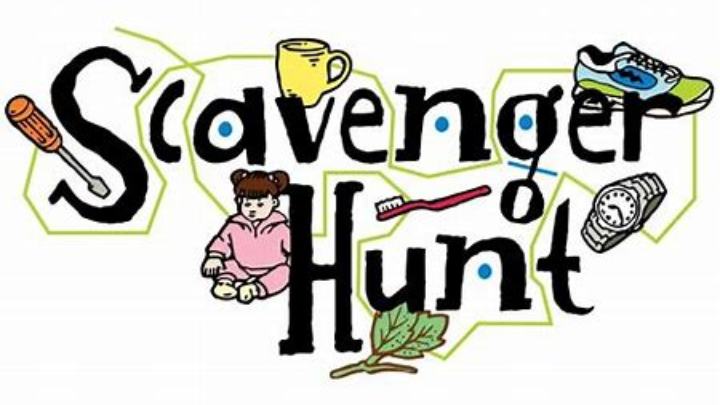 Scavenger Hunt Game Night June 4
Description
Join us via Zoom for our first (of many) Game 'Nights'!
Alex Cain, our Indiana Chapter ASID Membership Director, will lead us through a Quarantine Scavenger Hunt. We will be challenged to find items, quickly, from our homes for this hunt. Loads of fun for all!
We are trying this event at more of a 'Happy Hour' time … so bring your favorite 'quaran-tini' and join in the fun. Prizes and bragging rights will be your reward!
THURSDAY, June 4 starting at 3:30 PM