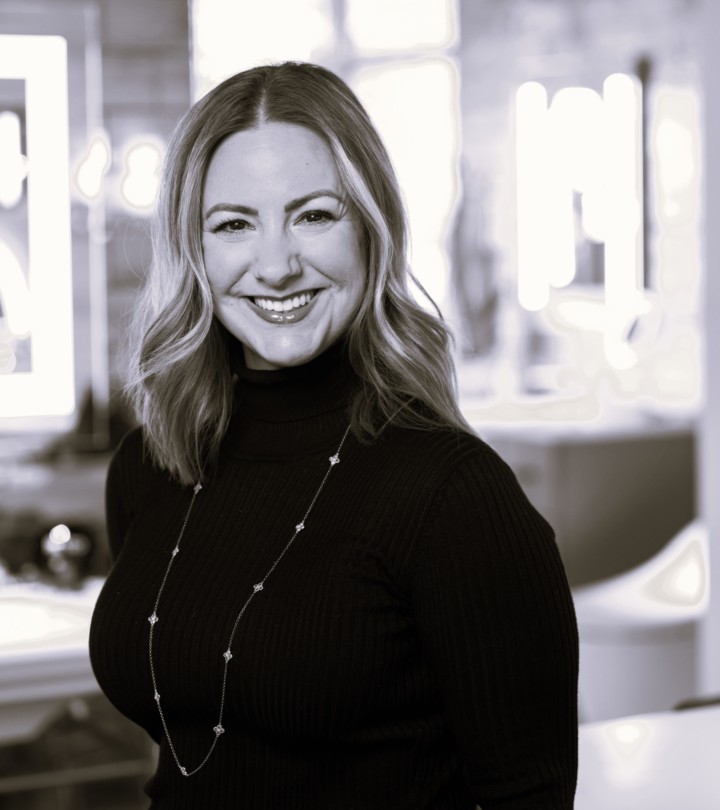 Kathleen Cannon
Professional Development Director
Kathleen has 20+ years in the Interior Design Industry with extensive experience in Residential Consulting, Facilities Management, Project Management & Space Planning.
Originally from Northern California, Kathleen has a bachelor's degree in Interior Design from California State University, Long Beach. She rode the "Dot-Com" wave in San Francisco before moving to Carmel IN in 2004 with her husband & two daughters. She has worked locally for a high-end flooring showroom catering to Designers & Builders. Kathleen's most current position is Senior Sales Representative for Mont Surfaces by Mont Granite.
Kathleen hopes to bring new prospective to the Professional Development Director Role. Bringing fresh, interesting, fun & educational events to the Indiana Chapter ASID Members.
When not working, Kathleen loves spending time with family, entertaining friends, traveling, photography, binge watching Netflix & as well as working on home improvement projects that challenge my creativity.